Version Française disponible ici
The bundle functionaly is available within the Revenue recognition module.
Let's dive into it.
Building bundle is an easy way to sell several products in one shot. Until know we used to setup bill of material and explode them into the sales order (or you can also use supplementary items). Well, no big change at that point because you still need to setup a bill of material.
That means if one of the bundle componant is a service item, like a warranty, you will need to stock the service (stocked item setup to yes in the item model group).
You may have notice the bundle checkbox on the General tab of any item.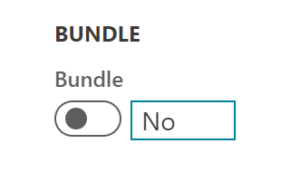 For the bundle item, activate it !
In addition, you will need to specify your item is a Production item as usual in the Default order setting.
Notice the price setup of 800 USD.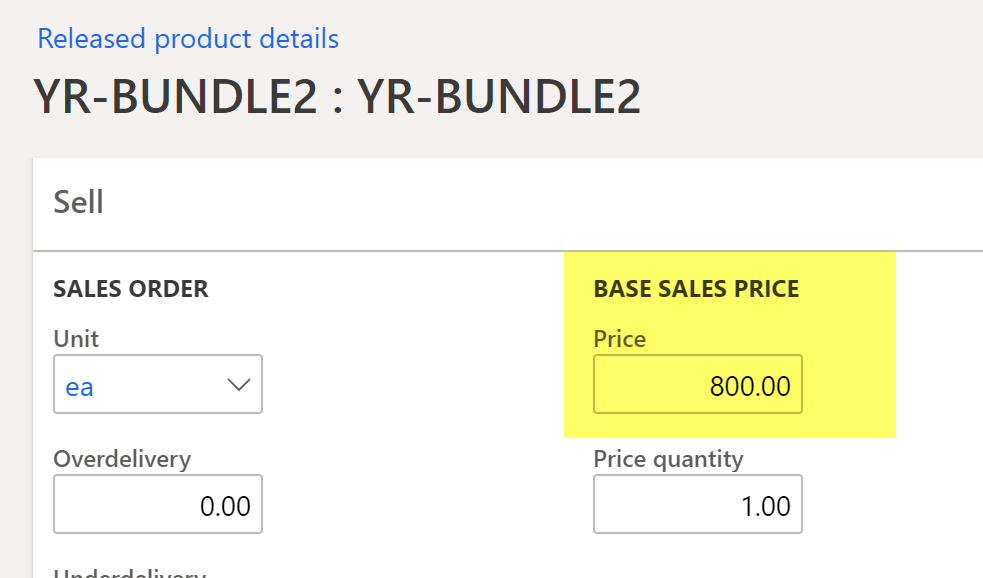 Here you notice I've setup a bill of materials with 3 components.

There is no need to have some on-hand stock of the bundle itself. You will see soon why. Now, I'm creating a sales order and adding the bundle item.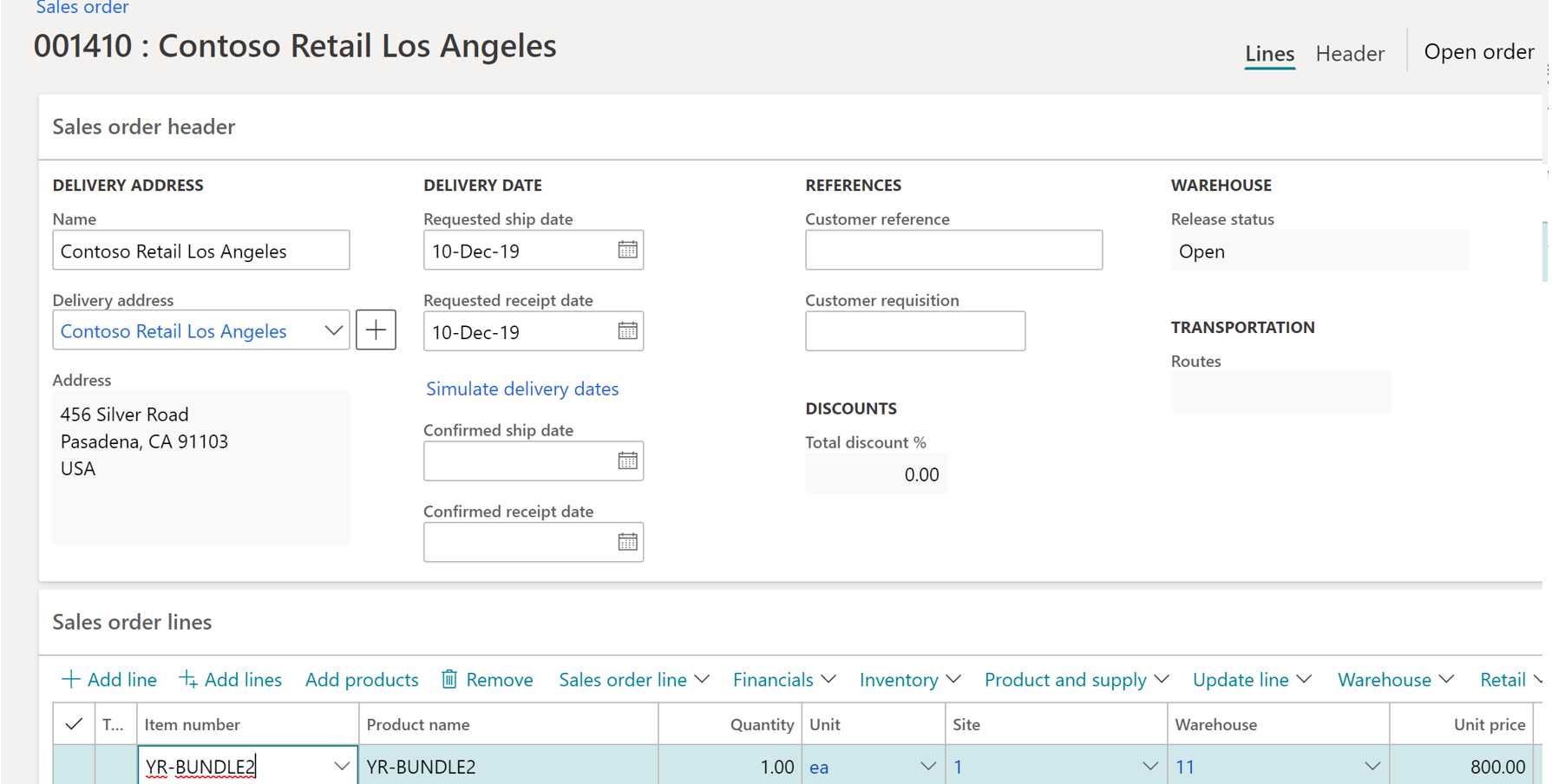 When running the confirmation, the bundle item is displayed.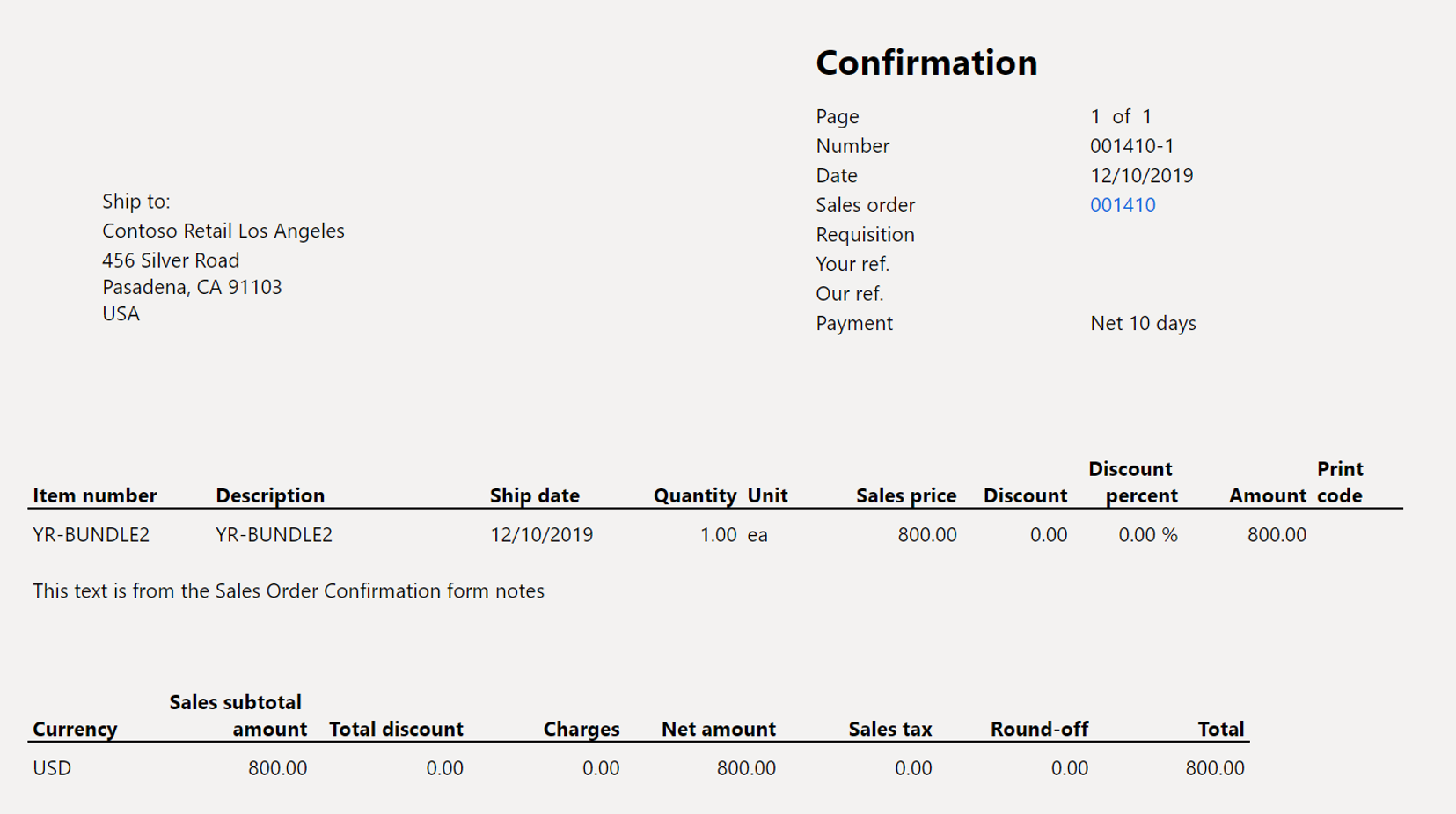 After that, the bundle item is exploded automatically. The quantity display for the bundle is setup to 0.
Another thing, you may notice the sum of the price for the components make a total price of 800 USD. The price has been allocated to fit the bundle price, according the original price of each component and also all the pricing rules available. We can see this in another post I think it worth it.

When running the packing slip :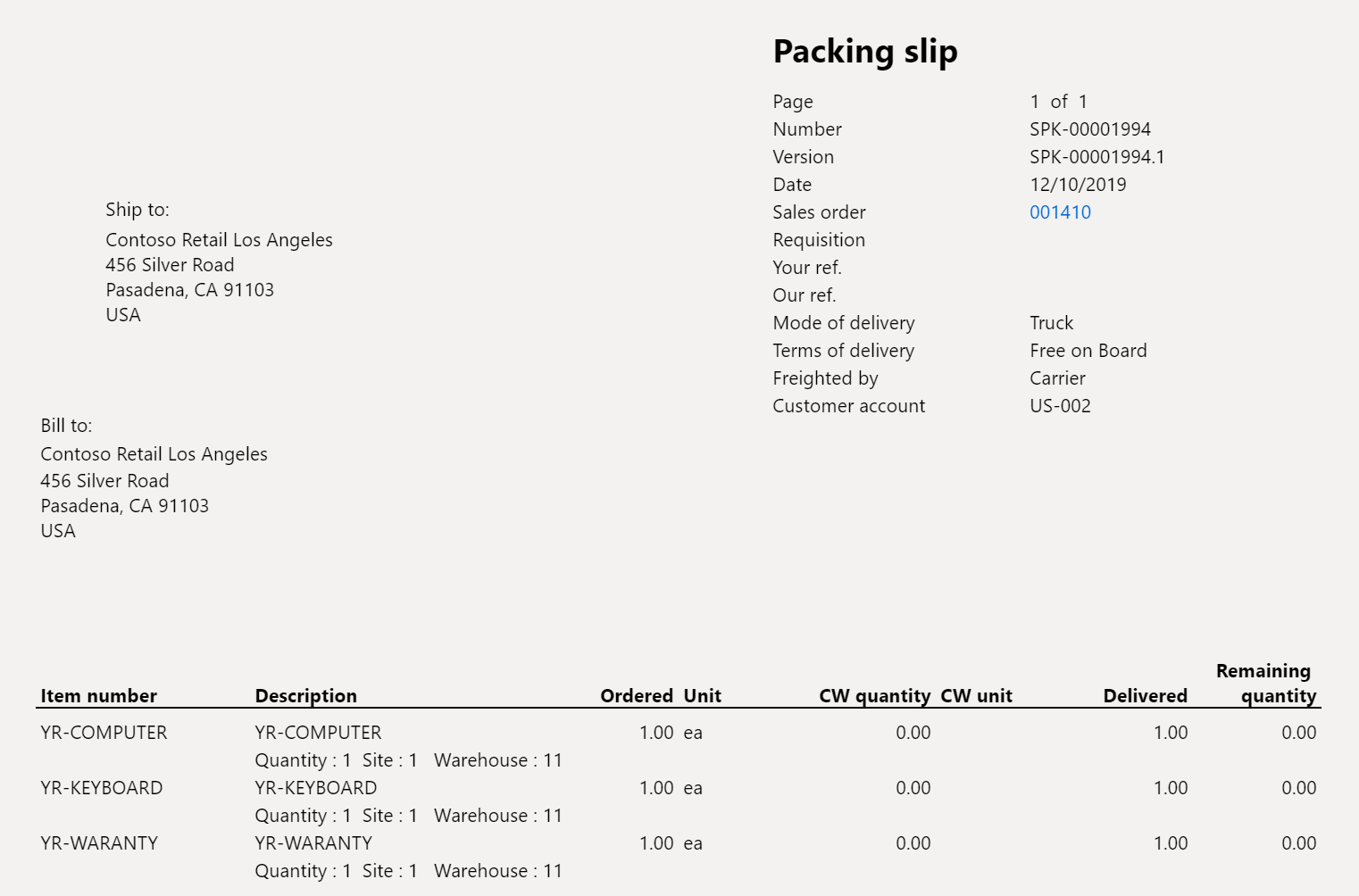 As expected according to the packing slip report, only the components have been deduced.
I'm now running the invoice.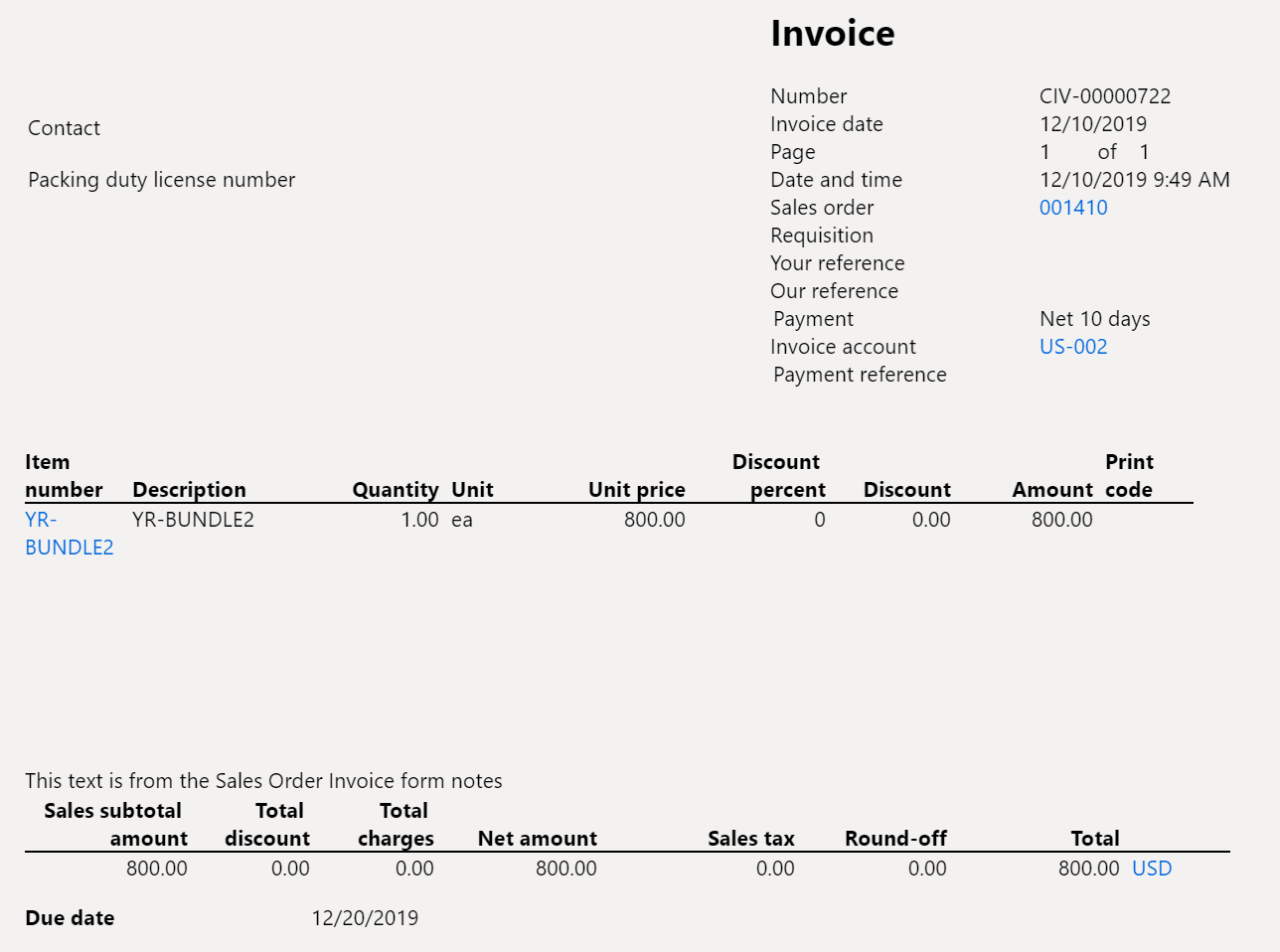 The stock valuation (physical and financial inventory values) is only impacted on components.
When creating a return order, it's not about the bundle at all.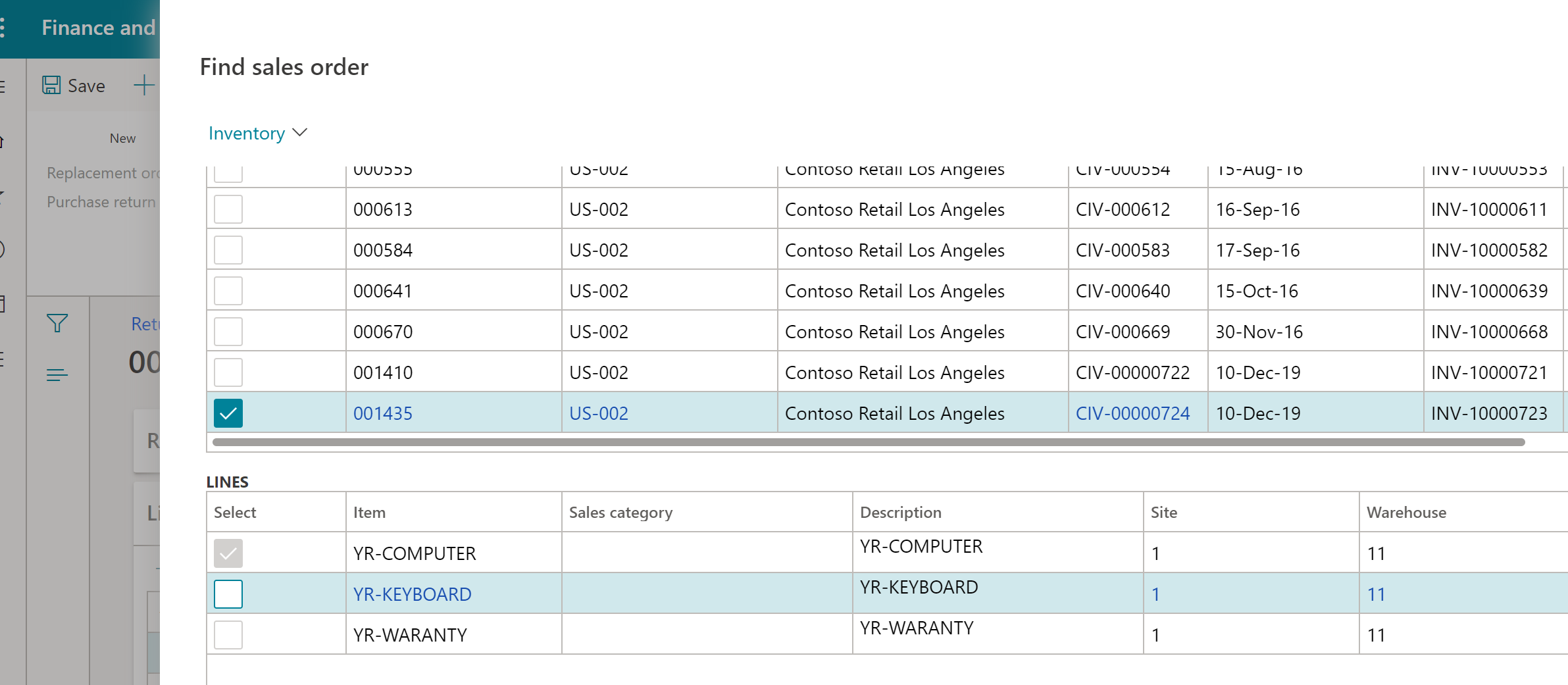 Even when running the credit note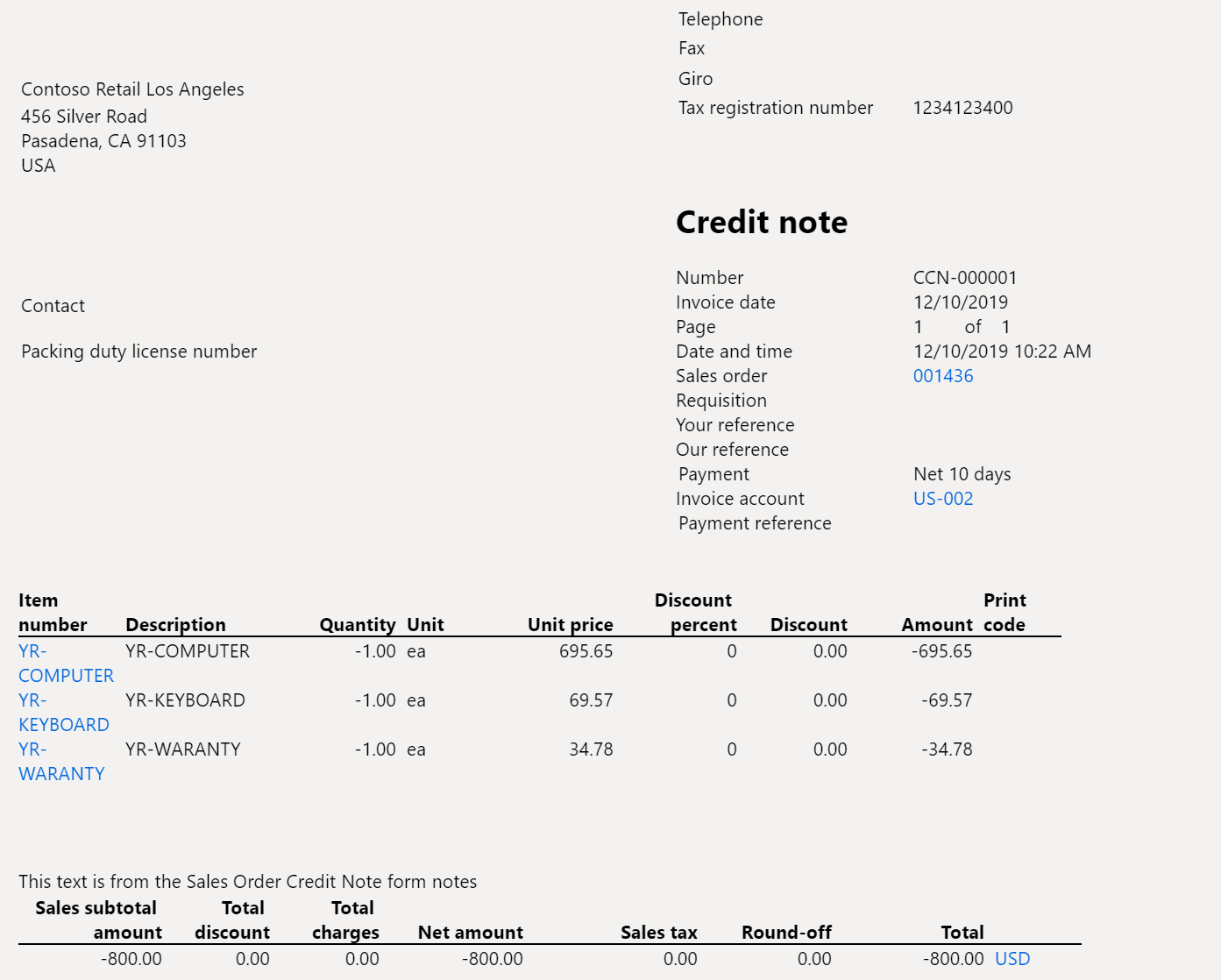 That's it for today, and I think I'm done with Revenue Recognition for now, waiting for new delivery which would fit more to IFRS15, Billing schedule and so on.
Yohann