Have you heard how to setup vendor collaboration ? And to be more specific make it work with requests for quotations, so the vendor is able to submit or decline a bid invitation ?
Here is some tuto dealing with this topic :
https://dynamics-tips.com/process-a-request-for-quotation-d365-finance-and-operations/
https://gfeaxblog.wordpress.com/tag/request-for-quotation/
Here is few additional tips and tricks to make it work.
Activate the license configuration
Available under Public sector area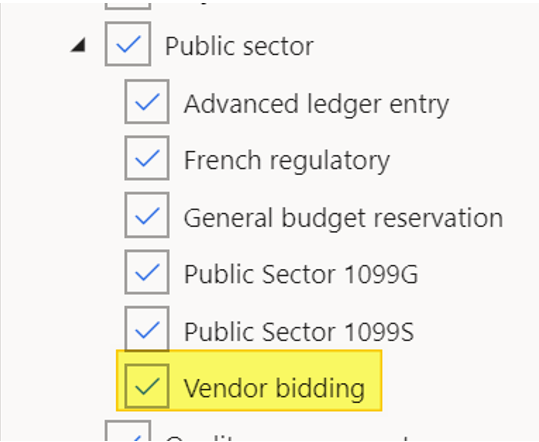 Use an external mail from your organization to test it
Everything is in the title 😊
Personalization allowed
Activate the personalization allowed on the external user (e.g. the vendor).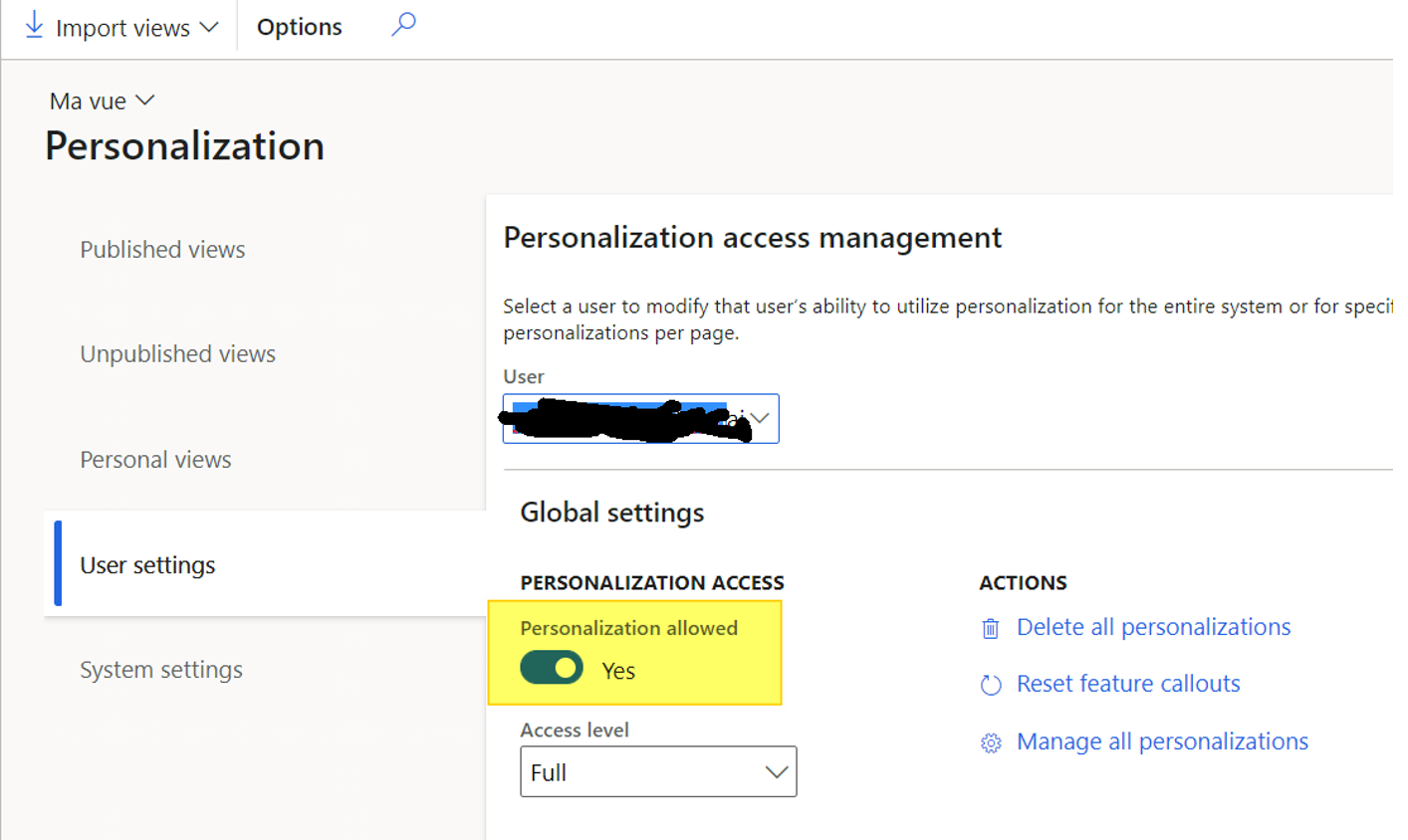 Otherwise the workspaces won't open. You will receive this error message : Object reference not set to an instance of an object.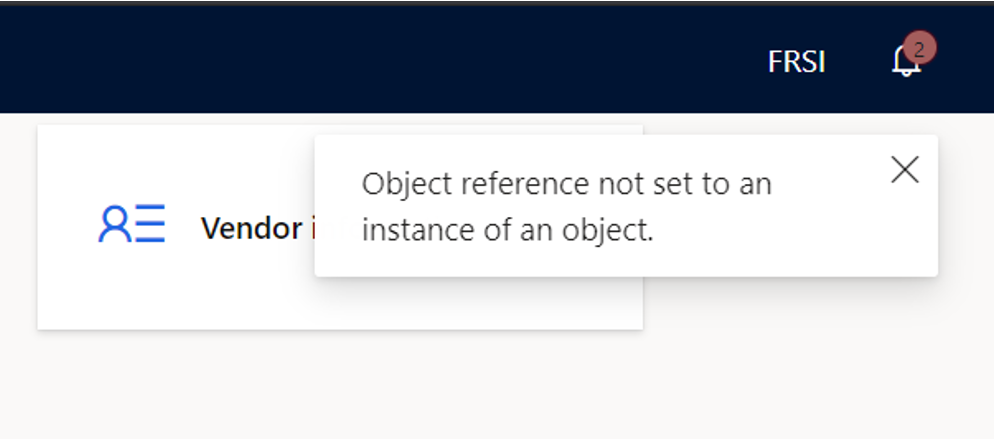 Creation of a RFQ
Fill date on your RFQ in the future.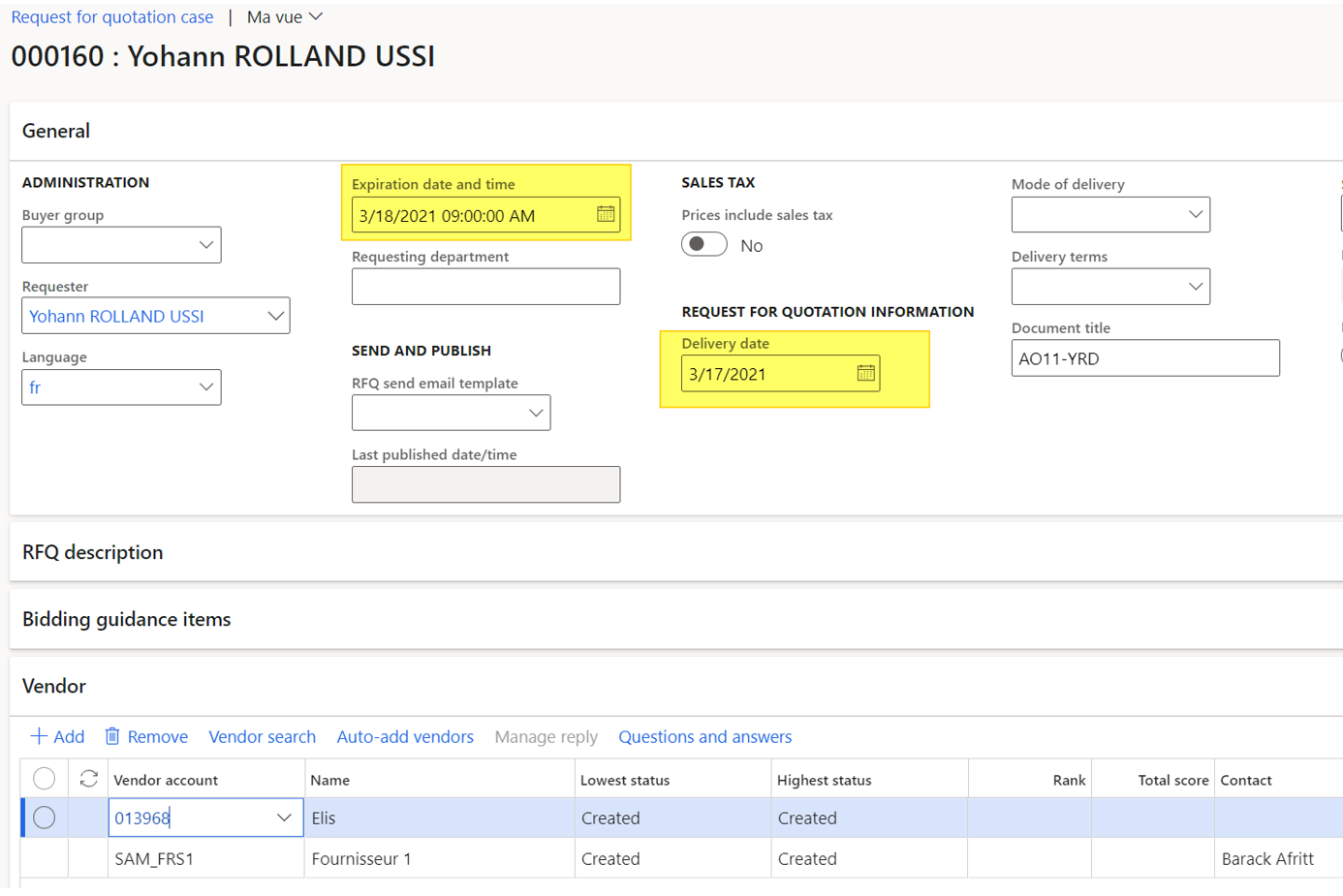 Then, when publishing the RFQ,  you will retrieve the new Bid invitation on the workspace.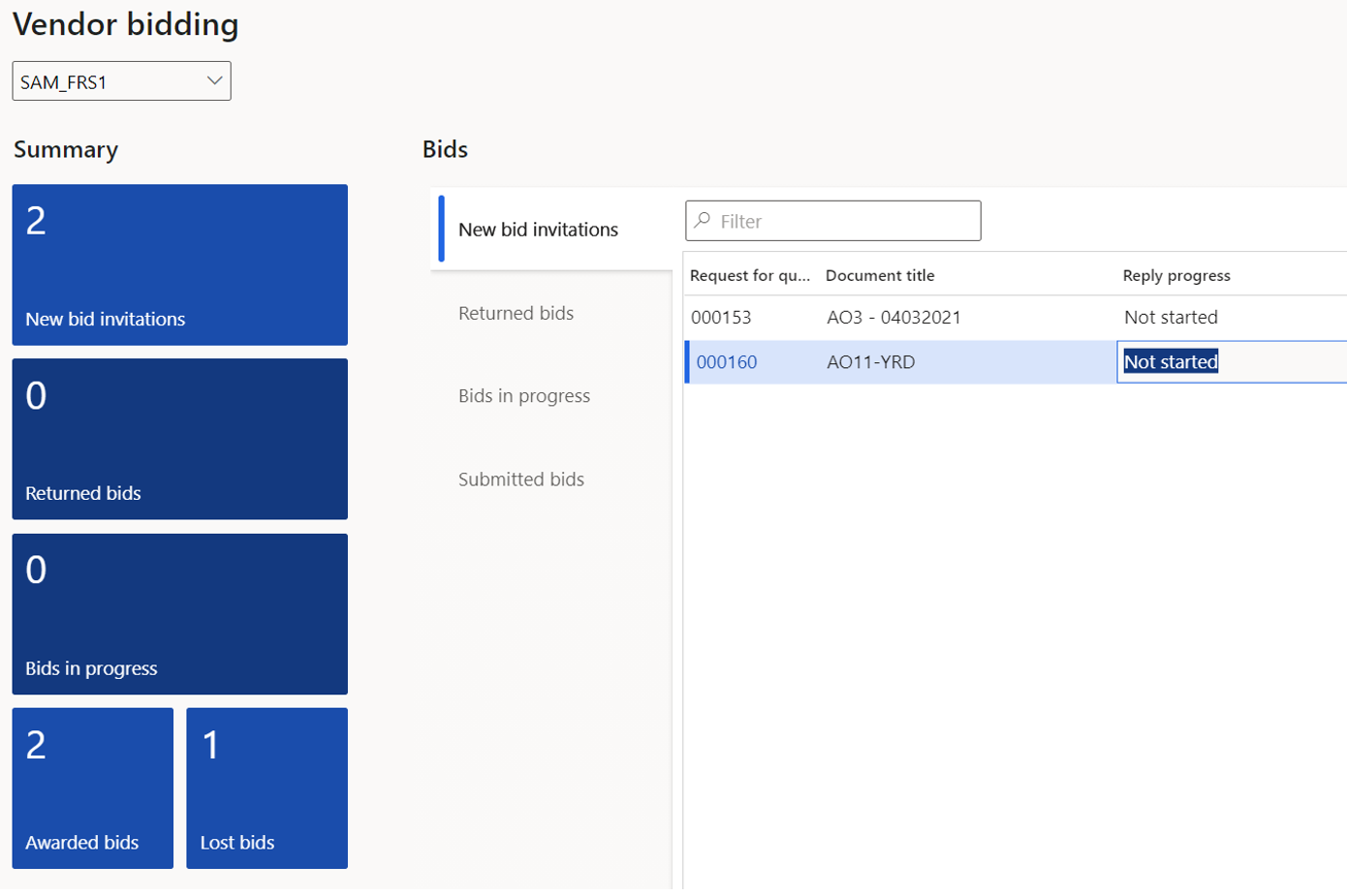 That's it for today.
Yohann